WELCOME TO WORD OF LIFE OUTREACH MINISTRIES
The place where anything great can happen!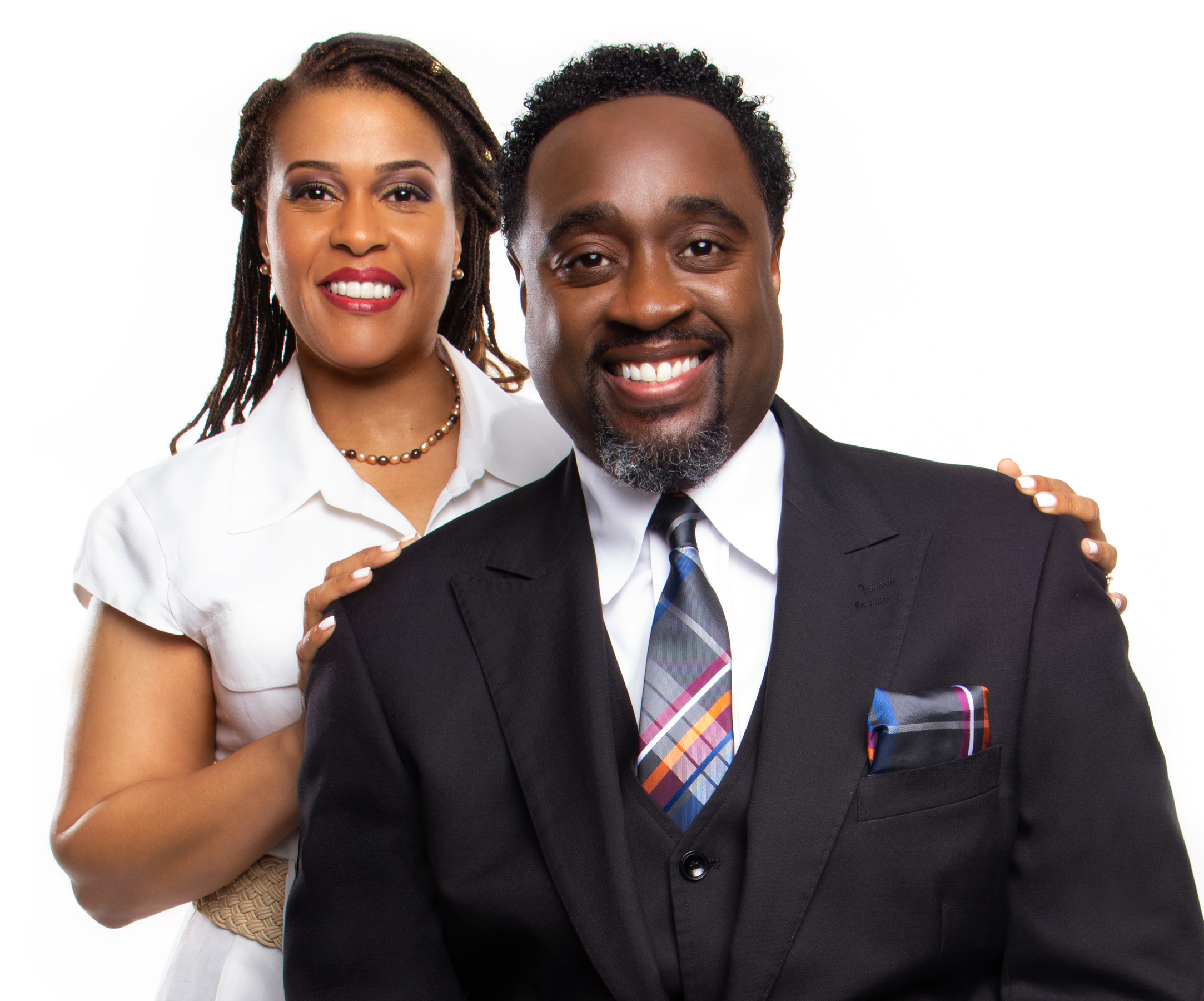 Welcome to Word of Life Outreach Ministries where our prayer is that you are encouraged in your walk with God and pursue him daily. It is with great joy that we introduce you to our church, the place where anything great can happen.
My wife and I welcome you no matter where you are in your spiritual journey. Our doors, our hearts, and our arms are open to you as we help each other to discover and fulfill our God-given destinies. It is often during the dark and troublesome times of our lives that we choose to seek God's reassurance. Jesus invited those who were weary or carried heavy burdens to find rest in him, and we too pray that you will find respite from your troubles. If you are hurting, hungry, or hopeless, lost, lonely or let-down, sick, suffering, shattered or simply seeking change God has the power to give you answers and move mountains.
Read More
We pray that through our ministry you not only find the answers you seek but bear witness to life-changing miracles in yourself and each other. Our message is simple, practical and applicable and we invite you to gather with us as we draw sustenance from the true vine that is the word of God. As we seek to fulfill God's mandate, we do so as a family where each member's participation and gifts are essential for the whole body to thrive.
Jesus lives inside us through the Holy Spirit and is in the midst of us when we gather together in worship. It is through this gathering that we can encourage one another and be authentically involved in the betterment of our lives. Thank you for entrusting us to walk with you as you seek Christ daily.
May God bless you,
Pastors Thomas & Charise DeLoach
Join Us For Worship!
Potter's Hand Bible Church • 3452 Apex Peakway • Apex, NC 
Service Time: Sundays at 11am
Word of Life Blog | The Pastor's Pen
November 8, 2023
Instead of wishing for my life to become easier, I wish for the courage to see things through. I believe […]
October 2, 2023
Three things will last forever—faith, hope, and love—and the greatest of these is love. 1 Corinthians 13:13 NLT I believe […]
September 6, 2023
Galatians 6:4-10 ERV Don't compare yourself with others. Just look at your own work to see if you have done […]
August 2, 2023
I avoid judging others because I know that everyone is doing the best they can with the circumstances they face. […]
Download our Church App

To Download our Church App:
• Scan the QR Code
• Click the Action or Share button to add to your home screen
• Rename App from Connect to Word of Life
• An icon with the church logo will be added to your home screen
Get Involved. Serve Together. Be the Church.
Hold firmly to the word of life; then on the day of Christ's return,
I will be proud that I did not run the race in vain and that my work was not useless.
Phillipians 2:16 NLT