January 2, 2020
As we grow in our faith, there will be circumstances that arise that will challenge the things God has told us that He will do. Maybe you are in the midst of the storm wondering if God is going to answer your prayers.
December 2, 2019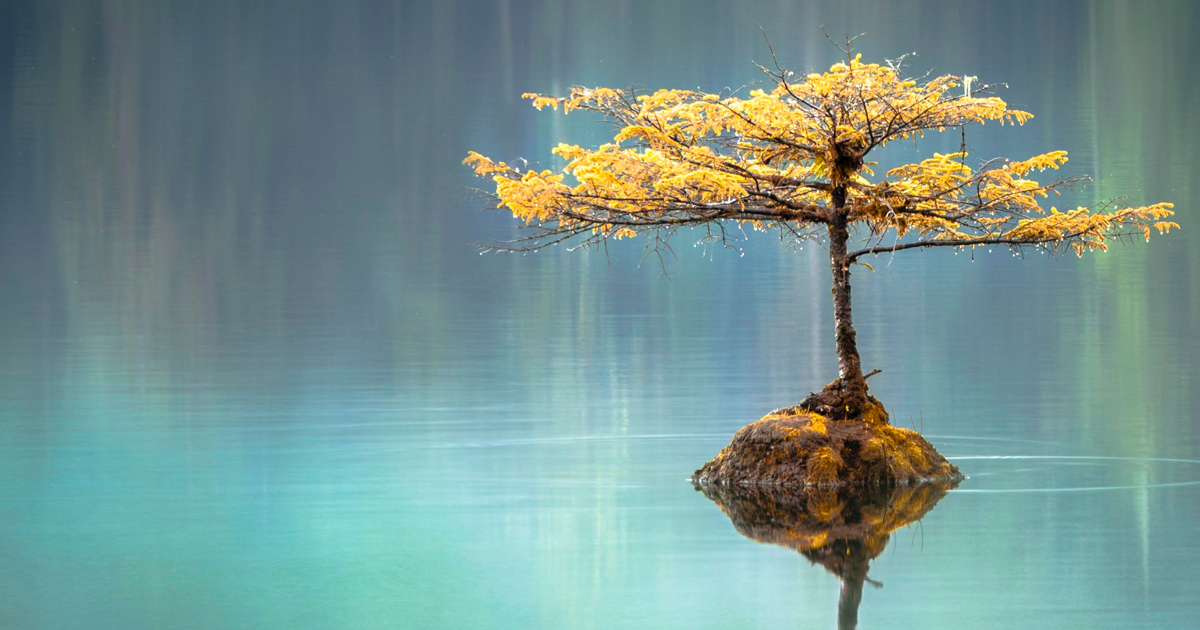 When we ask for wisdom, we must ask in faith with no doubting. We must use the opportunities, that are presented by God, to train us to hear His voice. 
November 1, 2019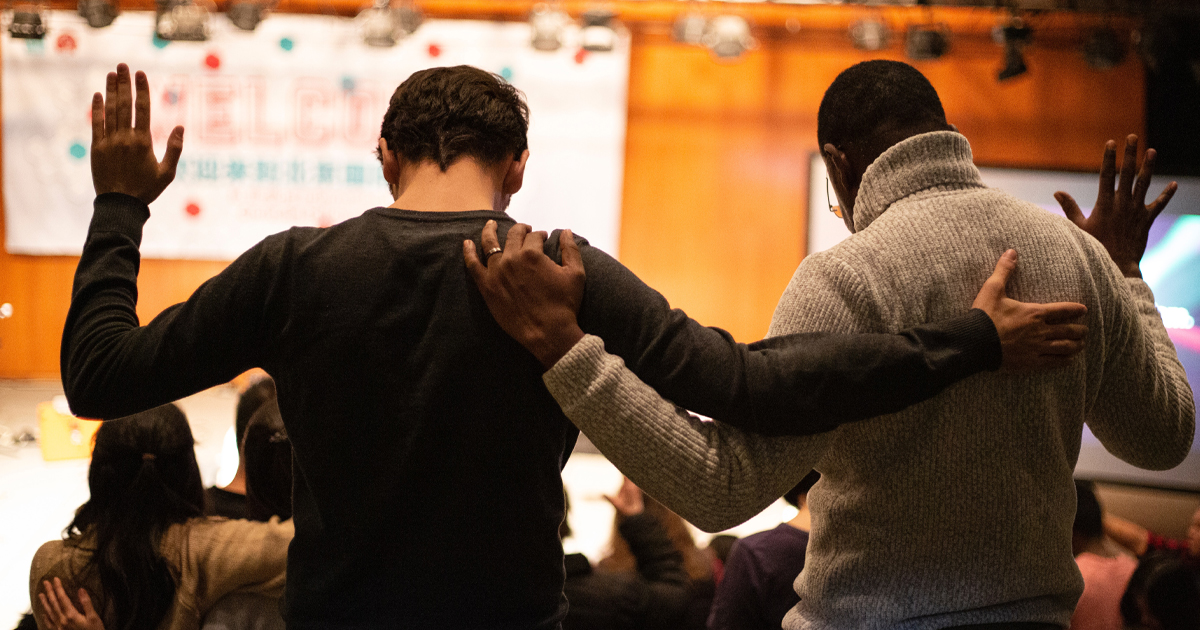 Seeking the lost is the mission of many churches; as it should be. The Greatest Commandment calls on us to make disciples, but for it to be a successful mission, we must first look inward.
October 3, 2019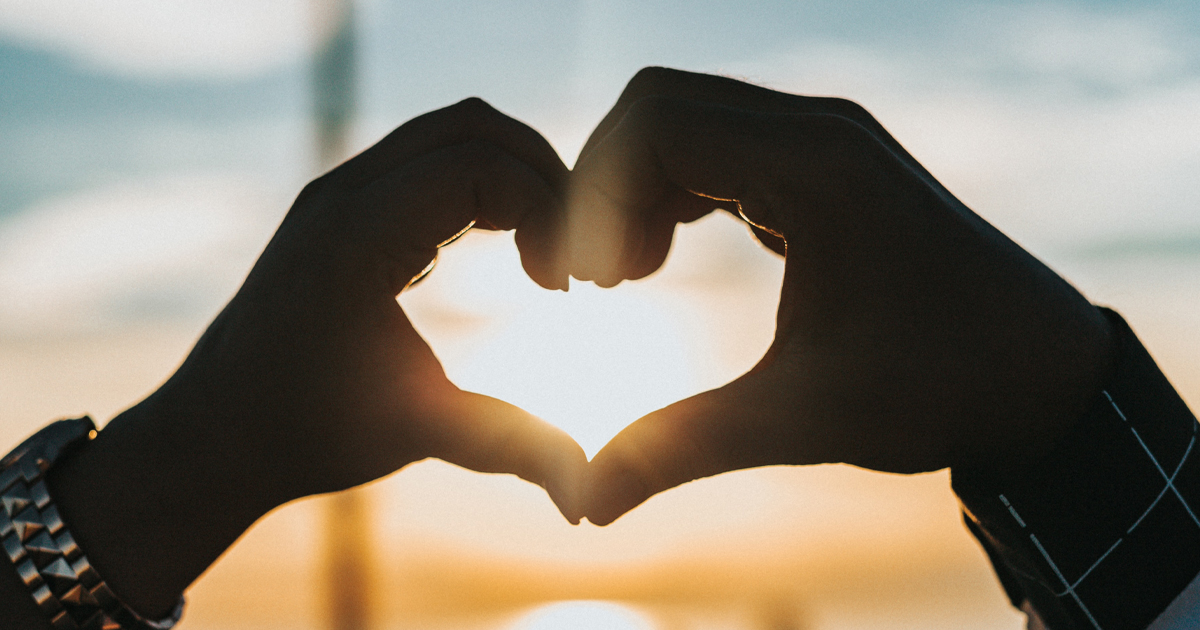 Sometimes when we look around at our circumstances and feel the weight of the pressures of this world, it's hard to believe that we are loved. How can God allow the hard trials of life if He is good? How can He allow good people to suffer if He loves us?
September 6, 2019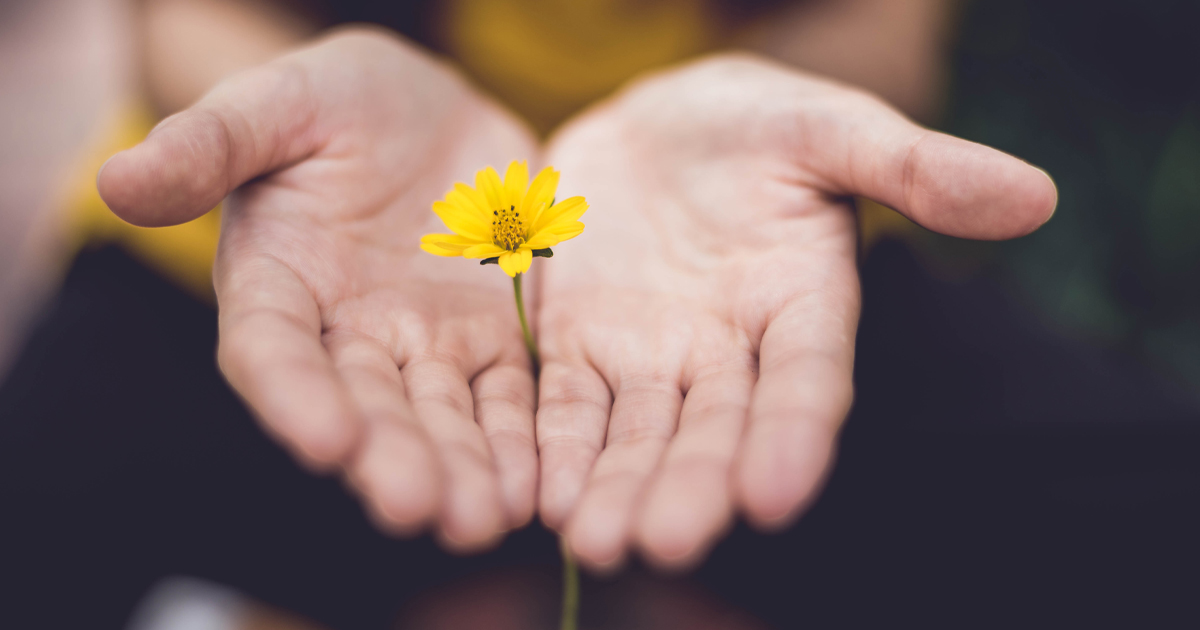 So what does it mean to love our enemies? Consider Jesus. Jesus faced enemies everywhere he went and continues to face them to this day. He often showed love to his enemies by feeding them, teaching them, and treating them with compassion